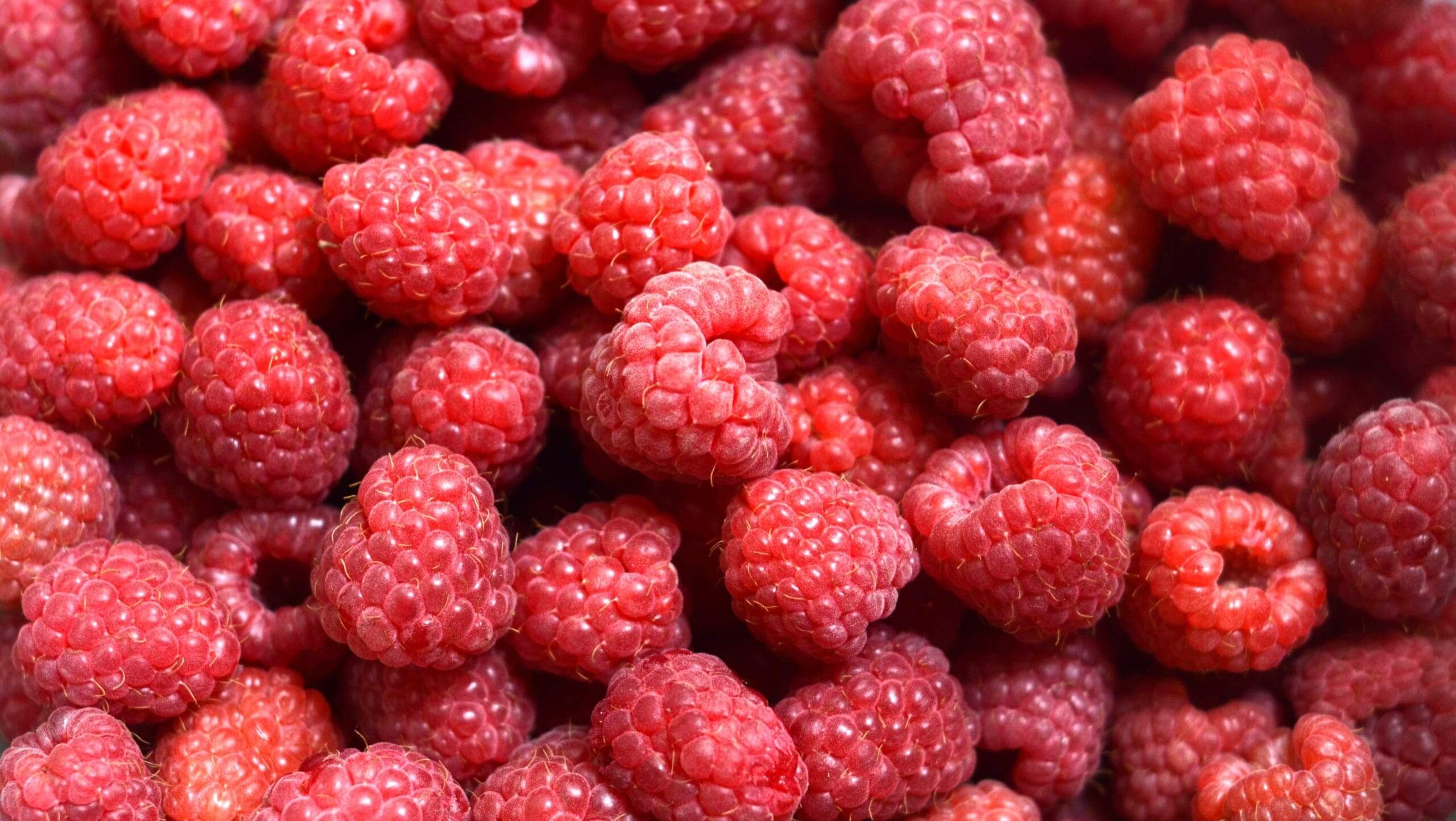 About Us
The "Frikos" cold store is situated in the central part of western Serbia, in a region called Radjevina. It is located amongst several mountain peaks, which reach altitudes of about a thousand meters. This creates ideal conditions for the cultivation of berry fruits.
The factory was built in the year 2000 on a plot of about 6 hectares. The storage capacity of frozen goods is about 5,000 tons. The daily freezing capacity is 80 t / 24 h using continuous flow freezing tunnels and about 140 t / 24 h in classic or static freezing chambers.
70% of the fruit that Frikos purchases is grown within a radius of 50 km surrounding the cold store, with more than 80% as fresh. This allows us to conduct a comprehensive quality selection process at our reception point and to freeze the raw material in a timely manner.
In the year 2016, with the aim of exercising better control and usage of chemical or plant protection products for our fruit, we opened an agricultural pharmacy dispensary shop in a local town called "Krupanj" working on a budget plan recommended by our agronomists and plant protection engineers. The emphasis being on using treatments which are in accordance with the pesticide regulations of the markets to which our fruits are exported.
Frikos cooperates with several smaller IQF processors who only source their fruit under the strict control and guidance of our own agronomists. The entire collective production being delivered to Frikos.
The company is owned by two families whose members actively participate in all areas and sectors of the business.
Certificates:
HACCP (2006)

Organic production (2008)

Kosher (2009)
IFS (2011),

BRC (2018)

Global GAP (2018)